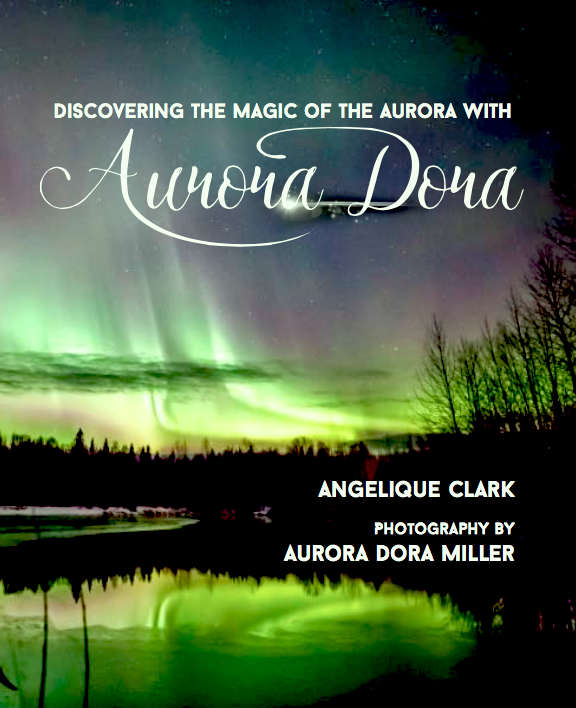 Children's Book - Aurora Dora - Discovering the Magic of the Aurora by Angelique Clark & Aurora Dora
00002
Product Details
AURORA DORA: DISCOVERING THE MAGIC OF THE AURORA is an enchanting children's bedside story.
Dora is worried about facing the long, dark nights during the cold winter months in beautiful Talkeetna, Alaska. In a dream, an old woman helps Dora find comfort in the dazzling northern lights and learns that there is beauty and joy in overcoming her fears. In this delightful story, Dora becomes Aurora Dora by discovering a new way of seeing things and sharing the beauty she finds with others. If a child has a particular fear, or simply afraid of the dark, this story helps show how a new perspective can change everything.
Book autographed by Aurora Dora.
Save this product for later